Coronavirus letter to Carers
CORONAVIRUS: information and advice letter for those who provide unpaid care to a person living in the community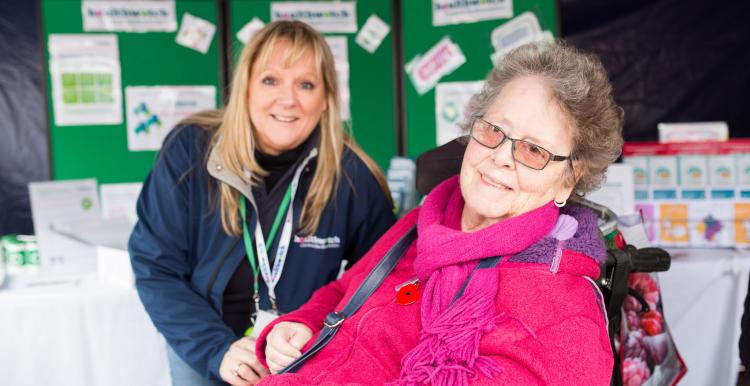 Dear Carer
IMPORTANT- PLEASE READ AND DISCUSS WITH YOUR FAMILY AND FRIENDS AND WHERE APPROPRIATE THE PERSON YOU SUPPORT
Please discuss this letter with your family and friends. This will make sure everyone knows what they need to do.
We are writing to you as an unpaid carer to offer information and advice to you during this challenging time and worrying time.
Arrangements to ensure continued care for the person you support
We are asking all carers to have in place emergency plans for the person they support should they become concerned about their own health and are unable to continuing to caring.  This may mean seeking support from other family members, friends and trusted neighbours.
If you are unable to put other arrangements in place and you do become unwell, please contact Slough Borough Council's Adult Social Care Team tel: 01753 475111or email Adult.socialcare@slough.gov.uk
Feeling isolated
We appreciate that as the Government is encouraging us all to move to social distancing, many carers may feel increasingly isolated and lonely. If this is the case over the coming weeks and you would like someone to talk to, please contact Slough Carers Support between 9.00 -17.00  tel : 01753 303428 or email sloughcarers@gmail.com.
Advice and guidance on Coronavirus
To make sure you have the most update information, we would recommend checking the NHS website. There is a dedicated website the details of which are below;
www.nhs.uk/conditions/coronavirus-covid-19/
If you or anyone else is concerned that you are feeling unwell or have symptoms, please refer to the NHS website for advice and guidance.
Yours sincerely,  
Martin Elliott
Adult Social Care Service Lead