Ramadan and COVID-19 pandemic
Staying at home during Ramadan will play an important part in the nation's effort to slow the spread of coronavirus (COVID-19).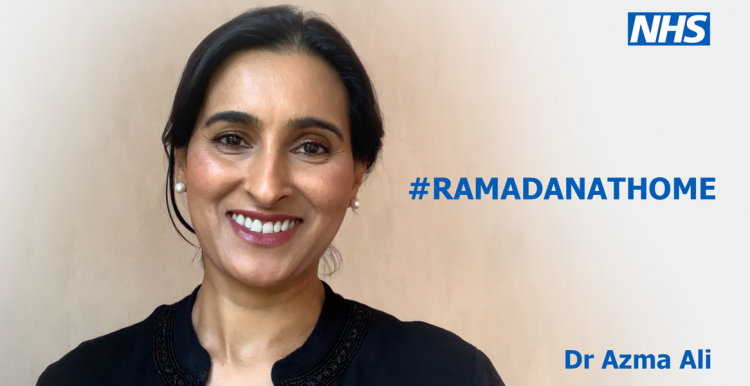 Dr Azma Ali who works in Berkshire, explains how Ramadan will be different for fellow Muslims this year due to the coronavirus which continues to affect almost every aspect of everyone's day to day lives. Thank you to East Berkshire Primary Care for working with East Berkshire CCG to produce this video.