Young persons guide to emotional wellbeing during the coronavirus outbreak
Looking after your mind as well as your body is really important.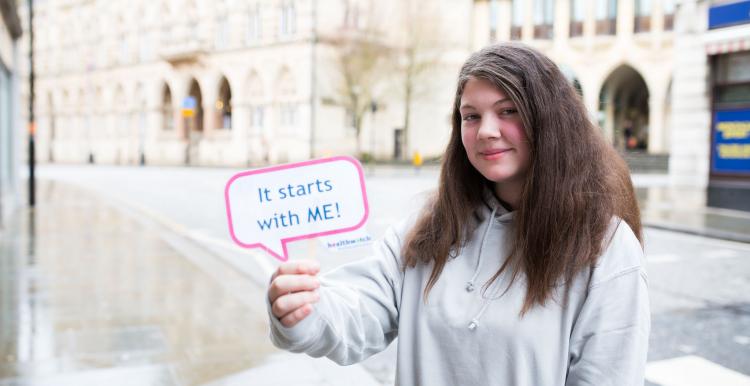 It's easy to feel a bit overwhelmed and worried by everything you're hearing about COVID-19, and that's completely normal. There are resources available to help children and young people look after their mental health. In this guide we list some of the best self-help websites and apps out there – they are all free and trustworthy. If you do need more help, you are not alone – we've included information about a range of national helplines and local services that you can turn to.