#Coping Guide - 5 ways of wellbeing
During times of uncertainty – like when we all have to stay safe at home because of the coronavirus – it's even more important to look after our wellbeing. This guide is designed to help support you with physical and mental health and wellbeing.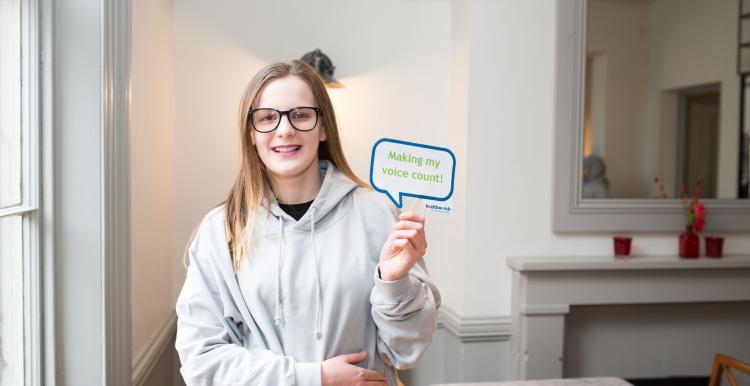 Podcast – by Young Health Champions click here
Listen to two of the Young Health Champions discuss the five ways to wellbeing and what they mean in a world of self-isolation and social distancing.
Five Ways to Wellbeing #5ways5daysNHS challenge – May 2020
Children and young people can take care of their own mental wellbeing during lockdown and help to raise awareness so that other children and young people can learn simple ways to look after their mental health too. Children and young people are being invited to take the challenge to fit the NHS's Five Ways to Wellbeing into their week (#5ways5daysNHS) and nominate five other people on Instagram, Twitter or Facebook to do the same to help spread the word. Young Health Champions have been involved in supporting this. Click here for more information
#Coping Five Ways to Wellbeing Offers practical ideas on how to incorporate the NHS's Five Ways to Wellbeing into family life to support children and young people through these challenging times. Includes a version for children of primary school age and one for those at secondary school. Click here to download or click on the buttons below.