Wearing face masks on public transport
Update on the new law about wearing face masks when on public transport, and who are exempt from doing so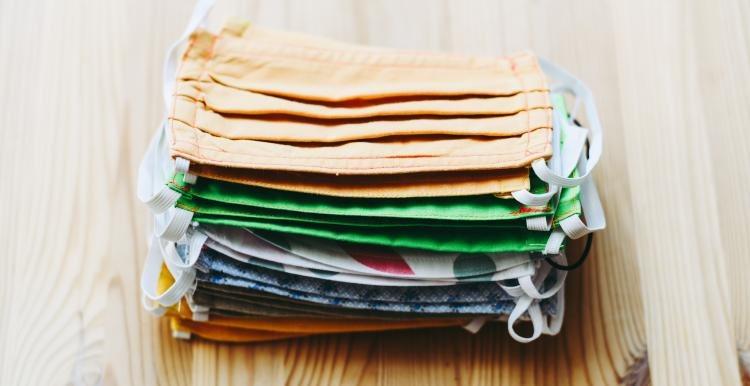 We have heard that local people are experiencing anxiety and facing challenges in regards to wearing face masks or coverings. From 15th June, it has now become the law that you must wear a face covering when travelling in England on a bus or coach, train or tram, ferry or hovercraft or other vessel, aircraft or cable car. All passengers must wear a face covering, unless you are exempt. 
Exceptions include: 
not being able to put on, wear or remove a face covering because of a physical or mental illness or impairment, or disability 
if putting on, wearing or removing a face covering will cause you severe distress 

if you are travelling with or providing assistance to someone who relies on lip reading to communicate 

to avoid harm or injury, or the risk of harm or injury, to yourself or others 

to avoid injury, or to escape a risk of harm, and you do not have a face covering with you 

to eat or drink, but only if you need to 
to take medication 

if a police officer or other official requests you remove your face covering 
To support people who are exempt, there are free cards you can download and print out. You can show these to bus drivers, train guards etc to communicate that you are exempt from wearing a face covering. Here is an example: https://www.keepsafe.org.uk/posters 
Currently, is it not the law to wear face coverings in health services such as hospitals, although if you can, you are recommended to. We are working with the health system to try and get some clarification on this. 
Health professionals have advised against putting face masks on babies or infants. 
 If you are worried or have any issue with face coverings, please share these with us, to help us help others to understand this issue better.