Increased demand in Emergency Departments
The Emergency Departments (A&Es) at both Wexham Park and Frimley Park hospitals are currently experiencing an increasing level of demand and it's felt this is likely to continue throughout this weekend.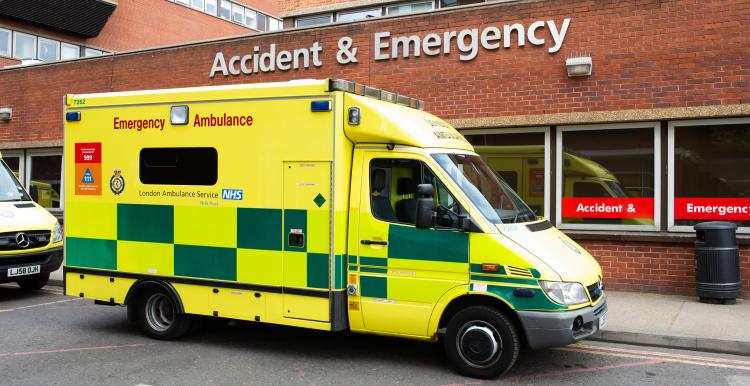 We are asking people to only attend if they are experiencing severe symptoms or are suffering from a life-threatening condition.
If you or a family member suffers an injury or becomes unwell, please dial 111 in the first instance.
Following a call to 111, they may advise you to contact your GP or its out-of-hours service or attend the Bracknell Minor Injuries Unit in London Road which is open 8am to 8pm, seven days a week.
It is important to note that the minor injury service is only for conditions such as the following:
Sprains and strains
Suspected broken limbs
Minor head injuries
Cuts and grazes
Bites and stings
Minor scalds and burns
Skin infections
Anyone with a life-threatening condition should call 999.
To find out more information on where to go when feeling unwell, visit www.frimleyhealthandcare.org.uk/living-here/helping-you-to-stay-well/kno...
The COVID-19 pandemic has resulted in many people having their operations, treatment and appointments delayed. A record number of people - more than 6 million - are waiting for NHS hospital treatment in England. Tell us your experience of waiting for hospital treatment and appointments.