Slough's First Health and Care Fair
We launched Slough's first ever Health and Care Fair. Held at the State of the Art Arbour Park Stadium, we welcomed over 200 visitors who sampled everything from Reiki to diverse healthy food.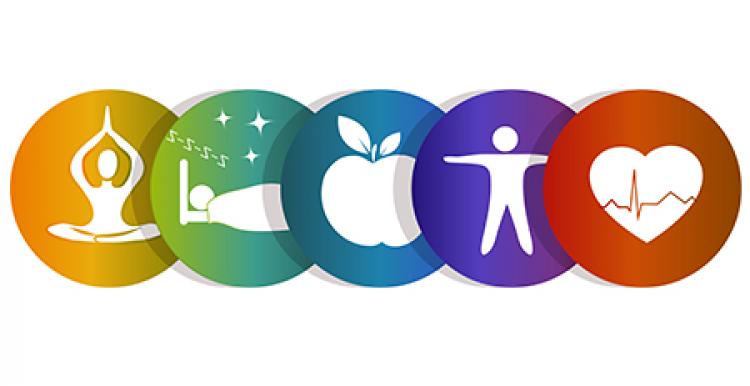 Over 200 people joined us at the event and told us about their experiences of health and care services in Slough and what they would do to improve them.
At the event, we asked people "What would encourage them to get more involved in health and social care?"
What people told us:
They would like to see more opportunities for people to get involved,
Organisations can help by helping provide these opportunities for people to work together to improve services
They can be put off by meetings which are business focused and held in venues too far away.
We also asked "What communications tips would they give healthcare organisations?"
What people told us:
Communication from healthcare staff works best when staff are caring, friendly and motivate you in a positive way.
During meetings people want to feel that their opinions are valued and involved in decision making
If organisations are trying to get more people involved, community event set ups with food and stalls are more inviting than long meetings.