Covid-19 Accessing medicines from pharmacies in Slough
As the UK responds to the COVID-19 pandemic, community pharmacies in Slough are working hard to ensure that everyone gets the medicines they need, when they need them.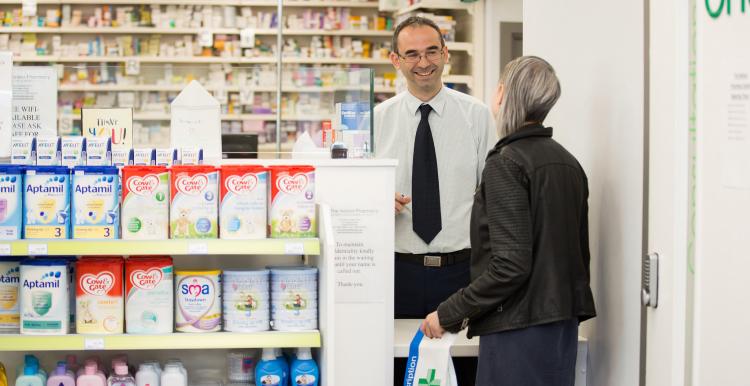 Please remember to check the opening times of your local pharmacy, as their hours may have recently changed. You can find your nearest pharmacy contact details here: https://www.nhs.uk/service-search/find-a-pharmacy
The government is helping pharmacies to deliver prescriptions. Prescriptions will continue to cover the same length of time as usual. If you do not currently have your prescriptions collected or delivered, you can arrange this by:
Asking someone who can pick up your prescription from the local pharmacy, (this is the best option, if possible);
Contacting your pharmacy to ask them to help you find a volunteer who can deliver it to you (volunteers will have been ID checked)
Asking the pharmacy if they can deliver it to you.
 ​​​​​