Services at Slough Walk in Centre are being temporarily suspended on 30 April.
For health advice visit NHS 111 online. For minor illnesses such as ongoing back pain, contact your GP. For minor injury, such as fractures, visit Wexham Park Hospital.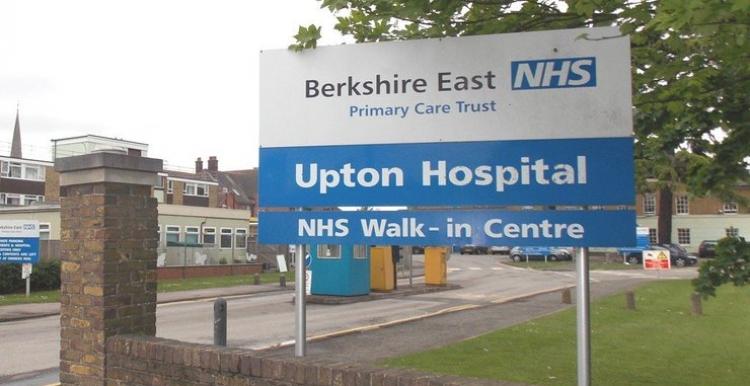 The minor illness and injury unit at Slough Walk in Centre is to be temporarily suspended as part of the national effort to combat Covid-19 (coronavirus).
Many NHS staff have been redeployed into new, temporary roles, to increase the response to Covid-19 and to support those treating the most seriously ill patients.
In order to make the best use of resources, local NHS commissioners have taken the decision to suspend services at the Slough Walk in Centre from Thursday 30 April. This will allow clinicians from the unit to be redeployed to where their skills can be put to the best use. This could include additional support to the Out of Hours Service, or home visiting to support GP practices in the management of patients with covid-19 symptoms
Patients will still be able to access treatment for minor ailments via their GP surgery, which they can access by phone or online. Further information is available on their practice website and help is also available via the NHS111 service, by dialling 111 or visiting: www.111.nhs.uk.
Anybody needing treatment for injuries such as suspected fractures should go to A&E at Wexham Park Hospital.
This is a temporary measure aimed at making the best use of valuable clinical expertise and resources during extraordinary times.