Your local NHS is here for you in a Covid safe way this Bank Holiday weekend
If you have a healthcare need this Bank Holiday weekend there are many ways you can access support.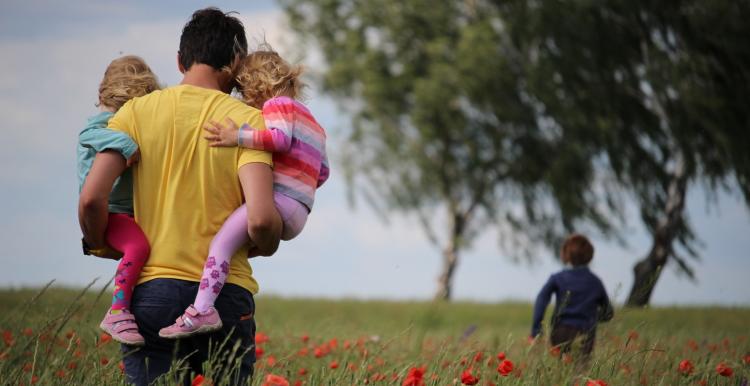 Pharmacy
Please click here for details of which pharmacies will be open, and their operating hours.
Pharmacists are qualified healthcare professionals who can offer clinical advice and over-the-counter medicines. They can help you with the following:-
Minor illnesses and aliments (for example: aches and pains, sore throat, earache)
Queries about medication dosage, types of suitability plus urgent request
Medicine related to hospital discharge
Repeat prescriptions
If you do go to a pharmacy, please follow the social distancing guidelines and any other measures that are being taken to protect both you and any members of staff.
Please note – pharmacy opening hours on Bank Holidays are variable and are, therefore, subject to change. You are advised to check if pharmacies are open by telephone before making a journey.
If you have coronavirus symptoms, you should stay at home.
If your symptoms worsen, please refer to the NHS111 online coronavirus service.
NHS 111
In addition to your local pharmacy, NHS 111 continues to be just a phone call or a few clicks away for help, advice or referral for urgent medical problems when you're unsure where to go. To get help from NHS 111, which is available 24 hours a day, 7 days a week, you can either go to 111.nhs.uk (for people aged 5 and over only), or call 111.
Your medical need or concern will be assessed by a health professional - ranging from nurses, doctors, pharmacists and paramedics - without you needing to leave your home. Depending on the outcome, you will, if needed, be directed to the most appropriate health service in a timely and safe way. 
You should also contact NHS 111 in the first instance for any minor injuries (for example, minor lacerations, minor burns, minor facial injuries, minor sports injuries).
For further information to help with minor or short term illnesses, such as colds and sore throats, you can also visit a trusted NHS website for information - www.nhs.uk/ or www.patient.info - or see a pharmacist in the first instance.
If you are a parent or carer and are worried about your child's health and wellbeing the Frimley Healthier Together website provides the latest expert advice and reassurance for parents and carers about what might be wrong, what to do and where to go for help. Visit frimley-healthiertogether.nhs.uk/.