This year's work place focuses on improving our relationships with stakeholders and influencing services to make a difference through sound evidence knowledge and insight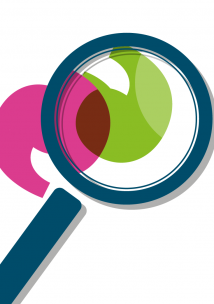 Healthwatch Slough is the respected, trusted and credible champion of the consumer for health and social care in Slough.
Our influencing is based on sound evidence, knowledge and insight.
As a social enterprise we have secured a growing and sustainable future.
We will work in partnership with stakeholders across East Berkshire wherever possible
We will achieve this by:
Building good relationships and feeding back to commissioners and providers of services, as well as our Healthwatch colleagues in East Berkshire. We will seek to influence change and decision making through our constructive relationships as a critical friend.
Building our evidence base and improving our capacity to handle and analyse data
Becoming experts in outreach and engagement, by understanding what matters most to Slough Citizens. Our engagement will be targeted and have a focus on capturing experiences from those that are not always heard.