How Does Slough Care for its Carers?
We asked carers within Slough how well they are supported, their biggest challenges and concerns and what additional support they require.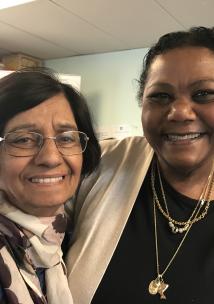 We spoke to 65 carers about how they feel about support services in Slough.
We found that many of the carers who talked to us were not registered as a carer at their GP surgery. This meant that they didn't get information about support from their GP as they should.
55% of the carers that we spoke to said they felt poorly supported.
Read the report in full to find out what else carers in Slough said about the support they received, our recommendations, and what we plan to do next.