We are committed to protecting your privacy. Take a look at our privacy statement to understand how we use your information and protect your privacy.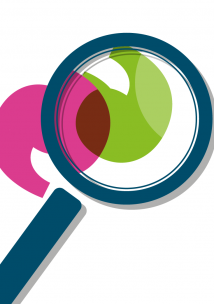 This Privacy Statement sets out our data processing practices carried out by us.
We retain and use personal data (information that relates to and identifies living people) to help us carry out our role as the independent champion for people who use health and social care services in Slough.
Find out more about how we collect, process and store data in our privacy statement.