Find out what we got up to in 2017-18.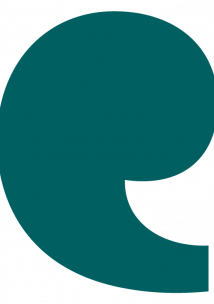 This year we've reached over half a million people on social media.
677 people told us what they think of their care.
We gave 381 people valuable information and advice. 
I've had Type 2 Diabetes for years. Healthwatch Slough listened to my whole story, focusing on me as a person, not looking at me as a patient. I was given the chance to air my point of view and issues.