Sign up for the Healthwatch Slough Newsletter
Sign up to receive a regular email newsletter highlighting all of the work and projects we have been carrying out in Slough. The newsletter also features health news from around Slough and East Berkshire.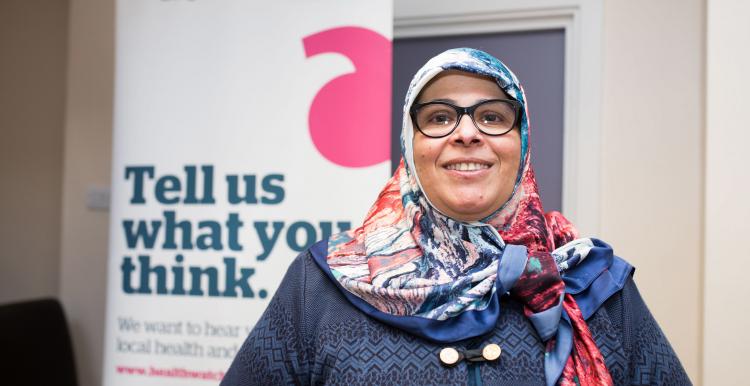 We are producing our newsletter on a bi-monthly basis - so why not sign up to receive the next one into your inbox? 
It's very easy to sign up, just click on the button below and add your name and email. You can unsubscribe at any time.
You can read our previous editions by clicking on the months below.
2021 - February     March      April     May     June     July     October     December