Board Meeting Minutes - Sept 2017
Our Board Meeting Minutes from September 2017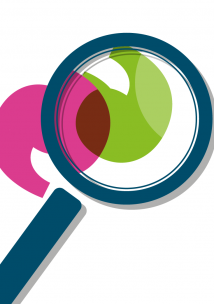 At this Board Meeing we discussed: 
Parking charges at Wesham Park Hospital 
How can we promote healthy living amongst the youth 
Media relations 
Please click the download link below to see the minutes.  If you require this report in a different format contact us using the details below.  Please also do not hesitate to contact us if you require minutes prior to this date.  
enquiries@healthwatchslough.co.uk
01753 325 333